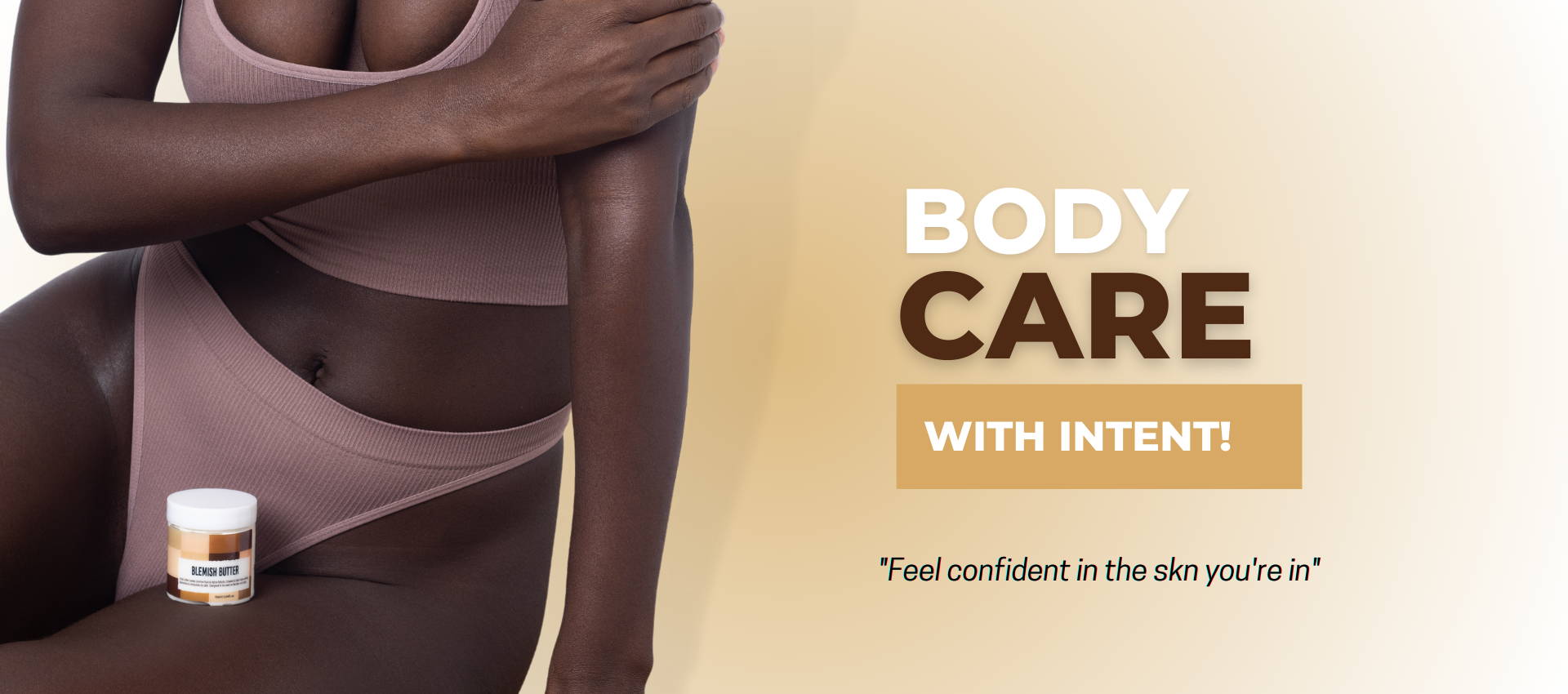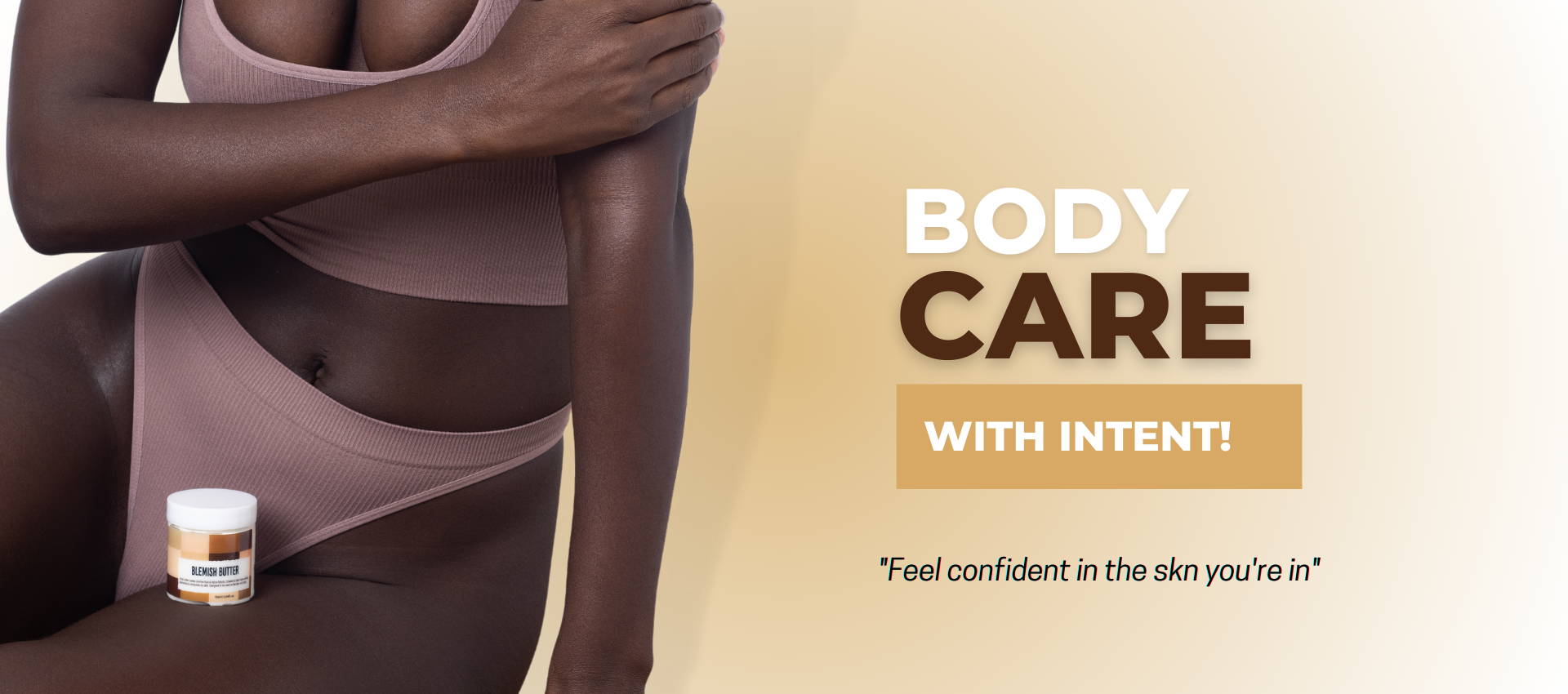 Say goodbye to those pesky ingrown hairs from head to toe with our active oil based solution, targeting ingrown hairs, razor bumps and redness!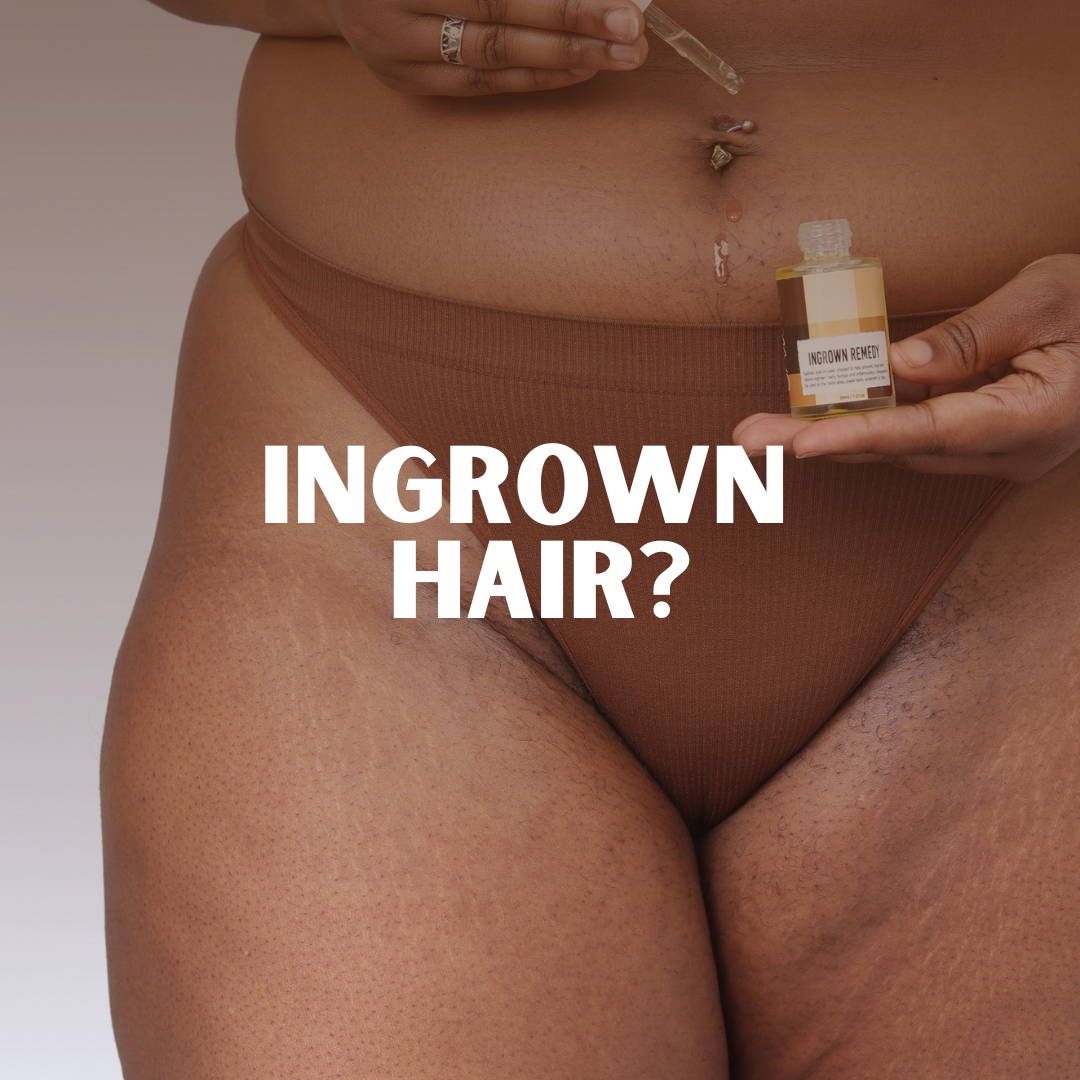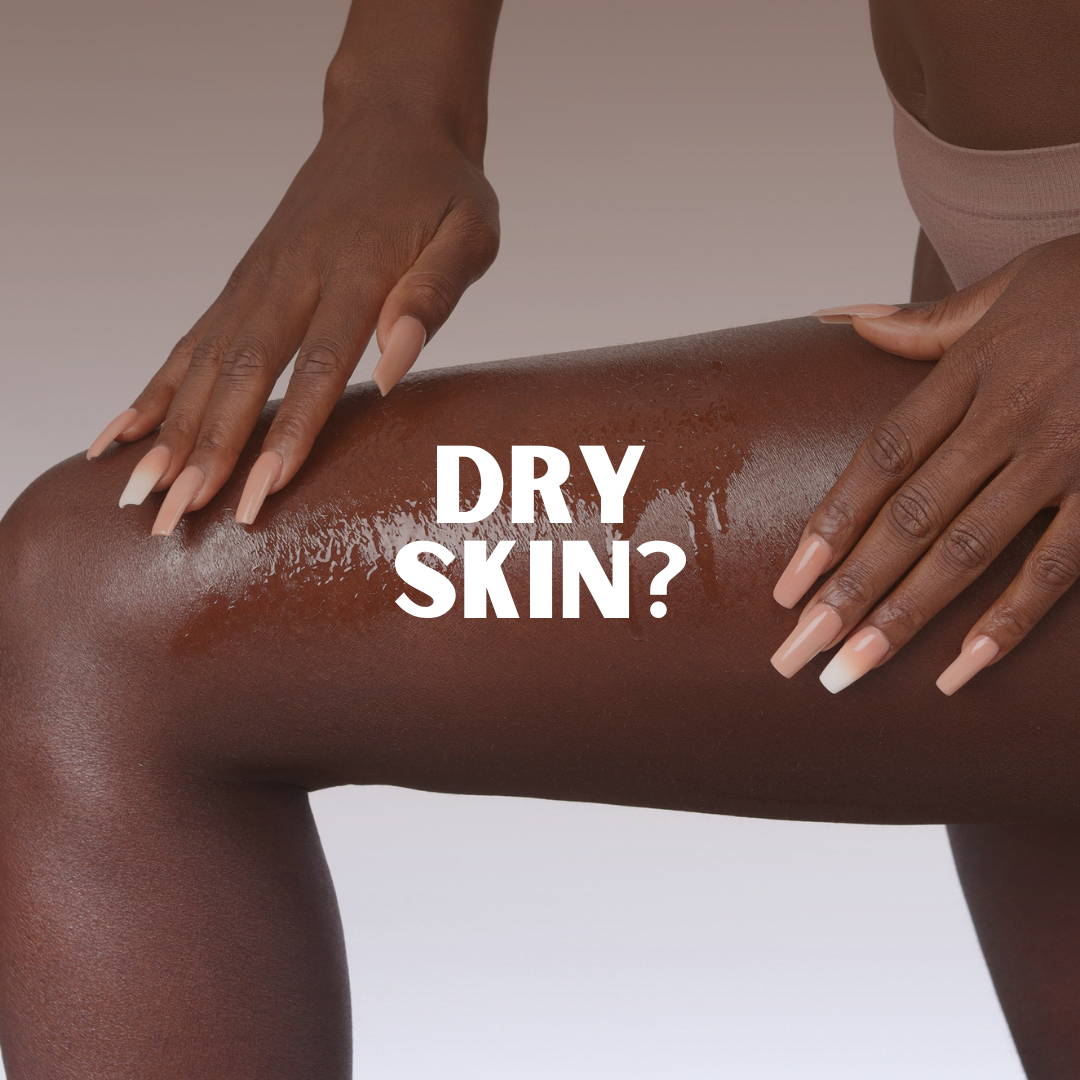 Find the right product for

your

skin concern..

Dark marks, discolouration
&
hyperpigmentation
Reoccuring ingrown hairs,
razor bumps,
redness and irritation
Texture irregularities, strawberry legs
& discolouration
Unbalanced vaginal pH,
period cramps
& vaginal odour
Dry, flakey, sensitive
& blemish
prone skin
"FOR A SMOOTH, SEAMLESS, BUMP FREE,
HAIR REMOVAL EXPERIENCE"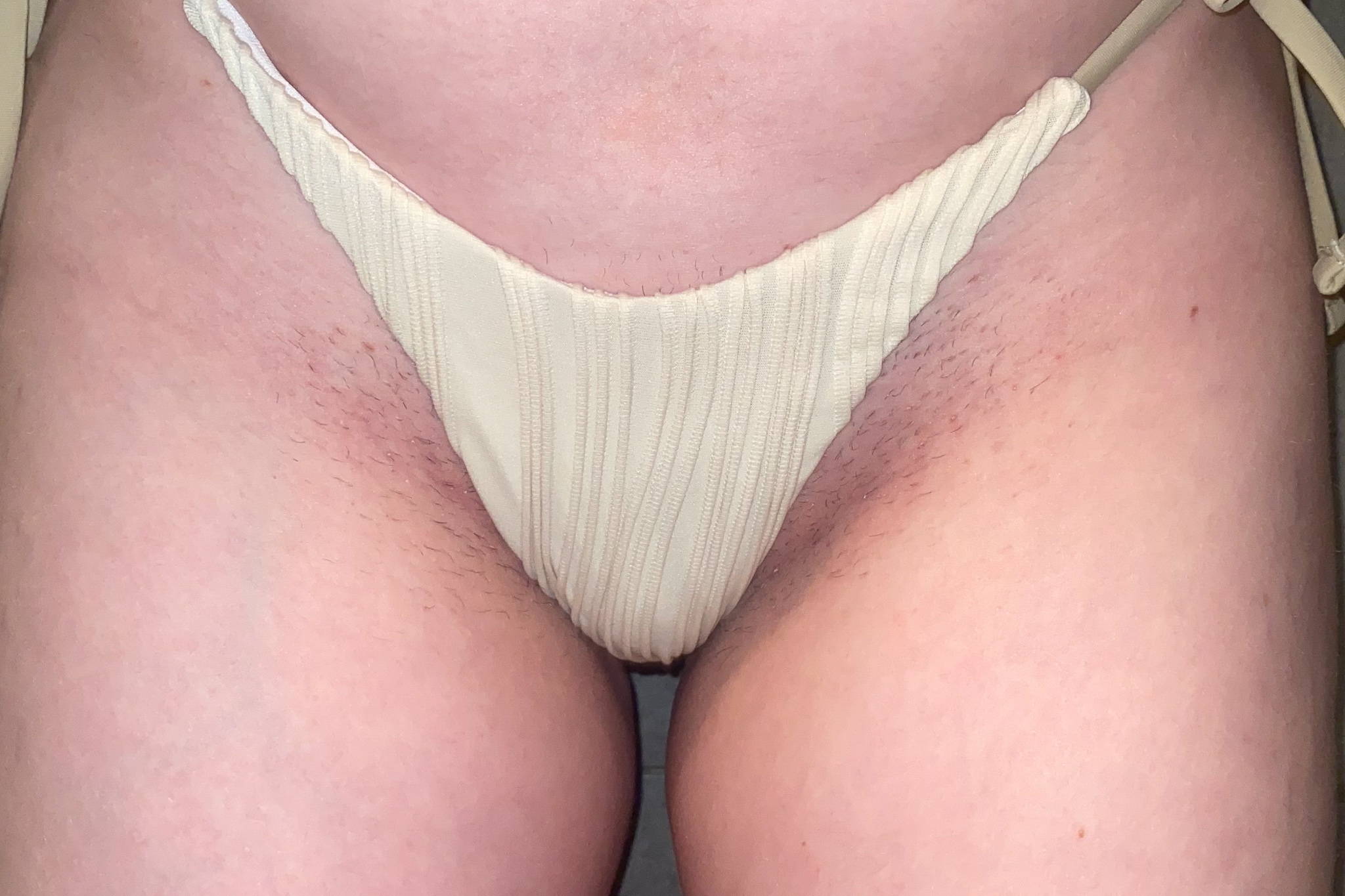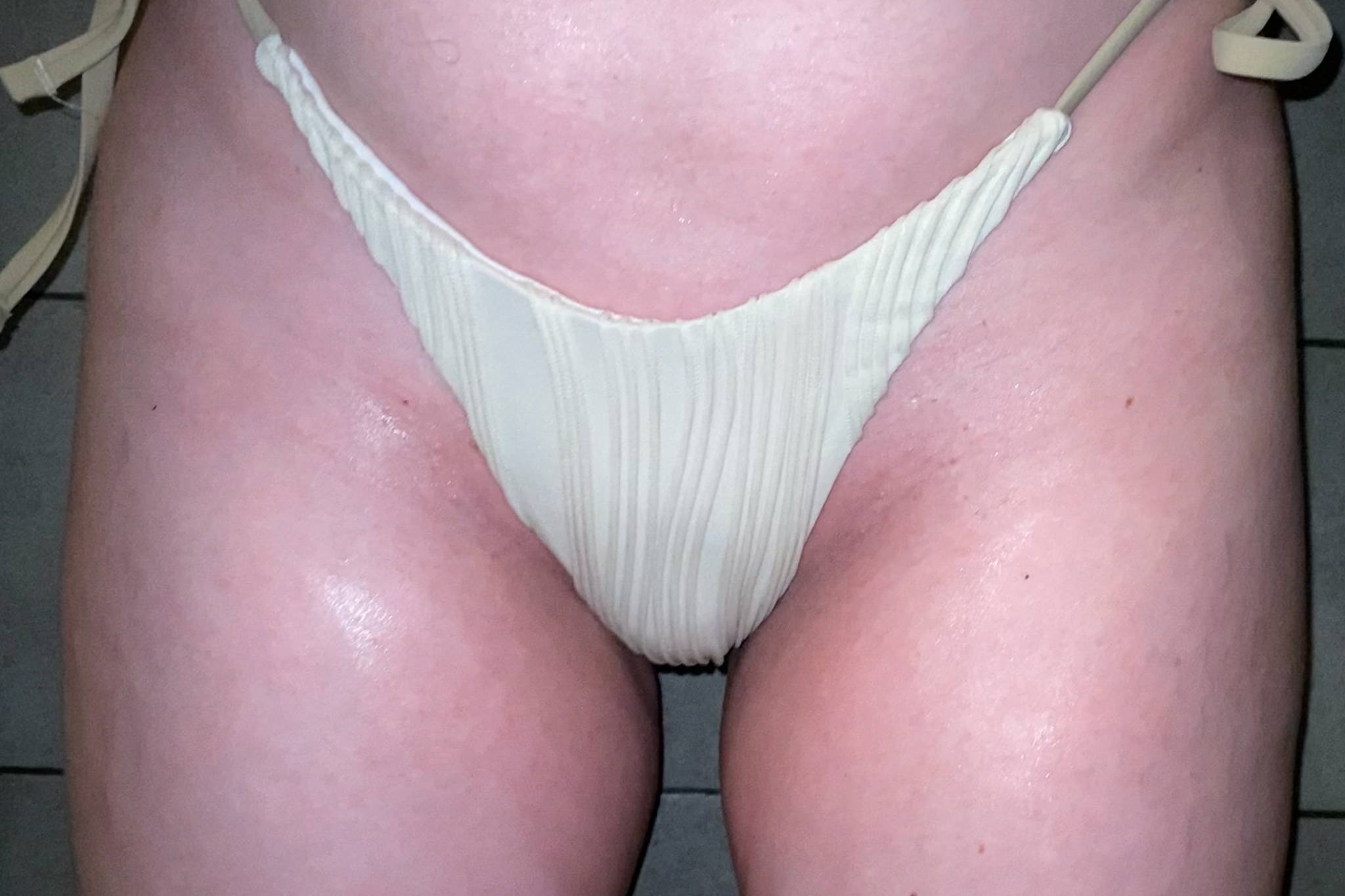 Real bodies, Real results!

Products used: Bikini area maSk, ingrown remedy & Blemish butter