Aqua, Hamamelis Virginiana Water Ethanol (Witch Hazel), Aloe Barbadensis Leaf Juice, Calendula Officinalis Flower Extract, Sodium Benzoate, Potassium Sorbate, Glycolic Acid, Phenoxyethanl, Ethylhexylglycerin, Glycerin, Lactic Acid, Sorbitan Mono Laurate Ethoxylate, Lavandula Angustifolia Oil


Shipping charges are as followed:

£2.49 flat fee for domestic, second class shipping.
£8.99 Next day delivery (Order before 12pm Mon-Fri)
£7.99 for most European destinations.
£14.99 for all remaining international destinations.
ALL orders are sent tracked, in which you'll receive your tracking number via email, once your item has been shipped.
The processing time for all orders is 1-3 business days. After your order has been shipped, delivery time within the United Kingdom is 2-3 business days, Europe, 3- 7 business days and the remaining international destinations can take between 5-10 business days, varying amongst destinations.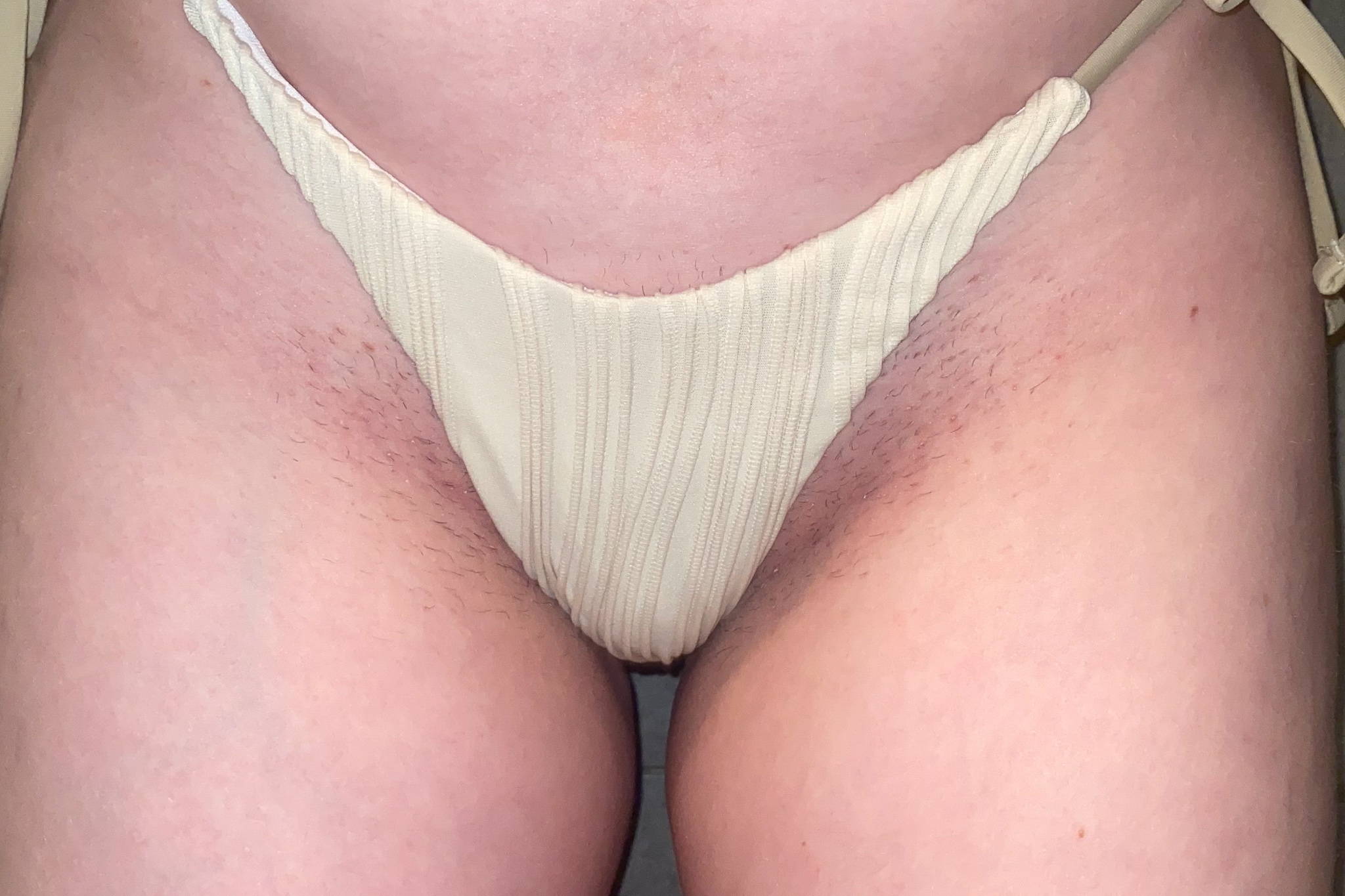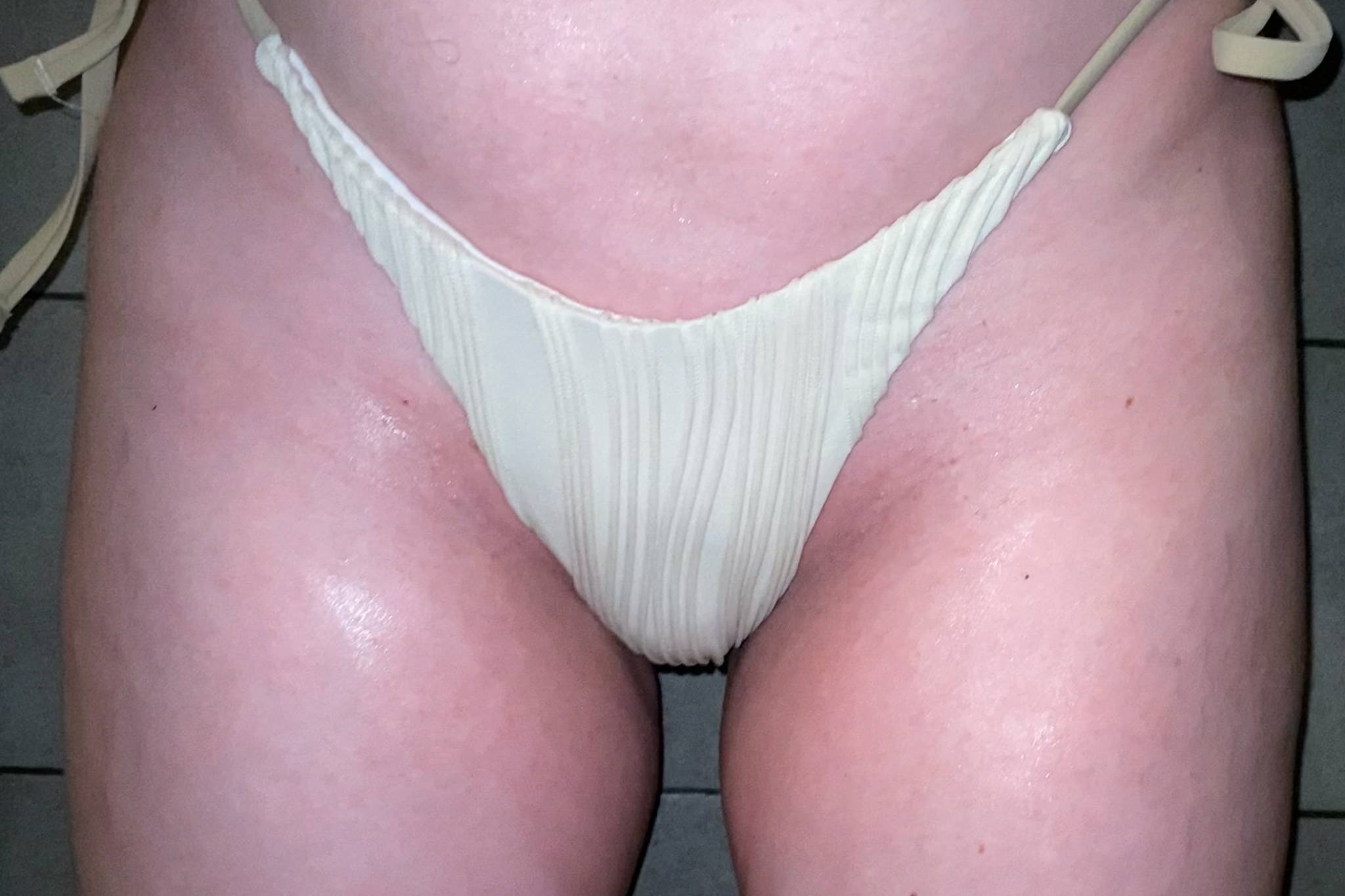 Pretty good!
I really like the natural scent of these products. I can tell the products are not irritating for my skin. I also see good results.
Good
it didn't irritate my skin
Love love love
Its so gentle on the skin and fast absorbing! There is practically no fragrance so its also a very discreet remedy to any long term hyperpigmentation. Still amazed at how quickly I saw results! My skin is visibly smoother with a much more uniform tone than its ever been! Will definitely be buying more of their products.
Great!
Need this in a bigger bottle 100000%
Excellent!
the toner is perfect for the armpits! like it takes away any extra dirt and makes it smooth and fresh
Excellent!
Fast results, will definitely be getting some more!