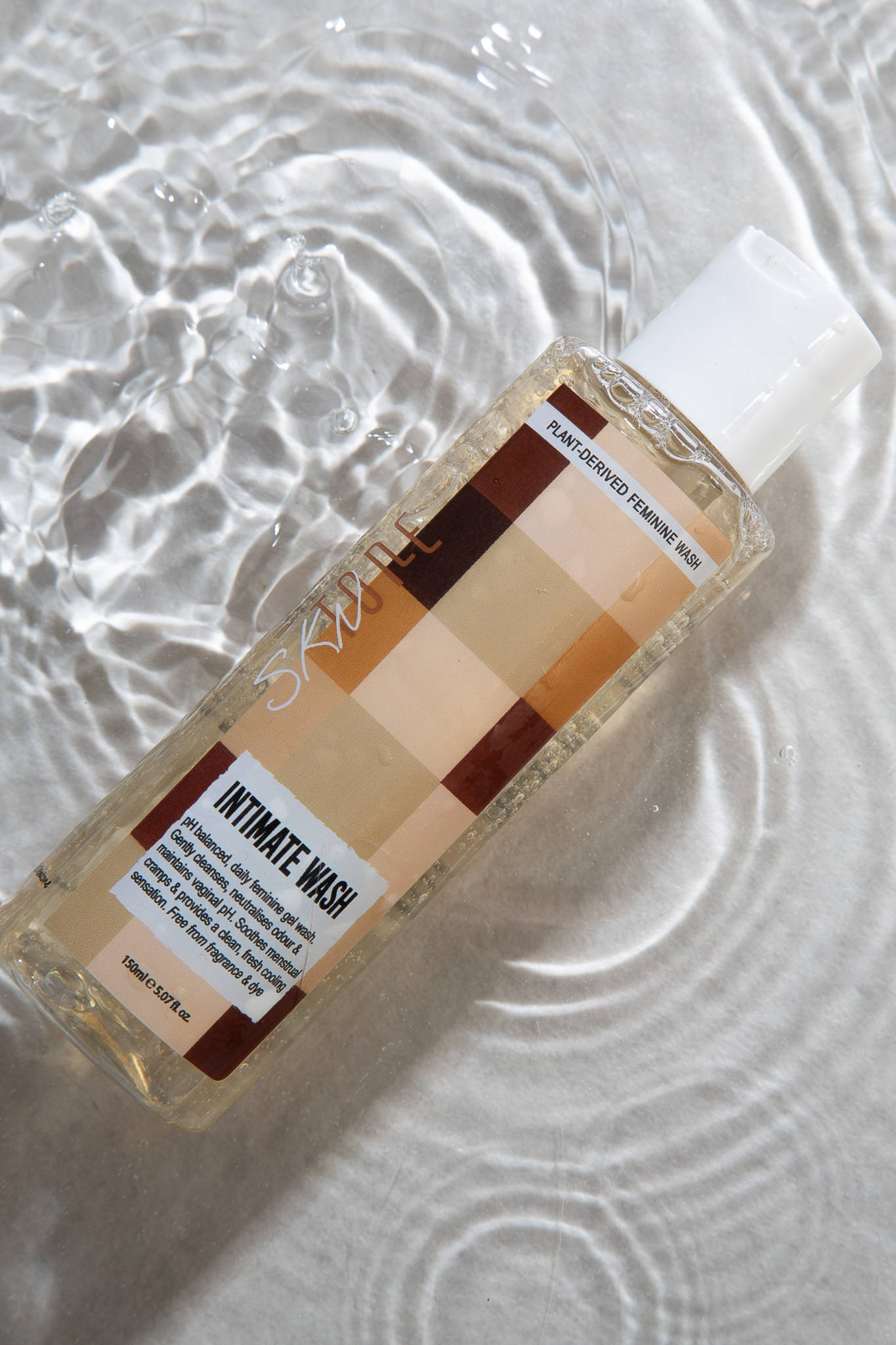 Aqua, Decyl glucoside, Cocamidopropyl Betaine, Glycerin, Aloe Barbadensis Leaf Juice, Calendula Officinalis Flower Extract, Vaccinium Macrocarpon (Cranberry) Extract, Xanthan Gum, Benzyl Alcohol, Phenoxyethanol, Potassium Sorbate, Tocopherol, Citric Acid, Tea tree, Chamomile, Peppermint, Lavender, Rosemary, Aniseed, Clary Sage Essential Oil


Shipping charges are as followed:

£2.49 flat fee for domestic, second class shipping.
£8.99 Next day delivery (Order before 12pm Mon-Fri)
£7.99 for most European destinations.
£14.99 for all remaining international destinations.
ALL orders are sent tracked, in which you'll receive your tracking number via email, once your item has been shipped.
The processing time for all orders is 1-3 business days. After your order has been shipped, delivery time within the United Kingdom is 2-3 business days, Europe, 3- 7 business days and the remaining international destinations can take between 5-10 business days, varying amongst destinations.
I love it I even used to full body it's amazing highly recommended!!
Amazing
It is like no other to be honest, you can just feel the refreshment with a dime size! A little goes a long way
Intimate wash
The best intimate wash you can ever buy. Literally makes you feel so fresh and doesn't promote unrealistic standards such as smelling like roses, which is so important to girls especially growing up. So grateful for this product literally a game changer. Thank you loads Skntone x
Im shocked
I have been on the hunt for a good feminine wash and I think I have found it. I have used your ingrown remedy and it worked a treat, so i was excited to see how this wash worked for me. Sorry if this is too much information but I suffer from reoccurring BV and find body washes ruin my ph balance, I have been using this for 2 weeks and it has not returned yet. fingers crossed. By the way, the tingling feeling is very refreshing