Simmondsia Chinensis (Jojoba) Seed Oil, Prunus Amygdalus Dulcis (Sweet Almond) Oil, Oenothera Biennis (Evening Primrose) Oil, Propylene Glycol, Salicylic Acid, Tocopherol, Sorbitan Mono Laurate Ethoxylate, Isopropyl Myristate, Melaleuca Alternafolia (Tea Tree) Leaf Oil, Lavandula Angustifolia Oil (Lavender)
Shipping charges are as followed:

£2.49 flat fee for domestic, second class shipping.
£8.99 Next day delivery (Order before 12pm Mon-Fri)
£7.99 for most European destinations.
£14.99 for all remaining international destinations.
ALL orders are sent tracked, in which you'll receive your tracking number via email, once your item has been shipped.
The processing time for all orders is 1-3 business days. After your order has been shipped, delivery time within the United Kingdom is 2-3 business days, Europe, 3- 7 business days and the remaining international destinations can take between 5-10 business days, varying amongst destinations.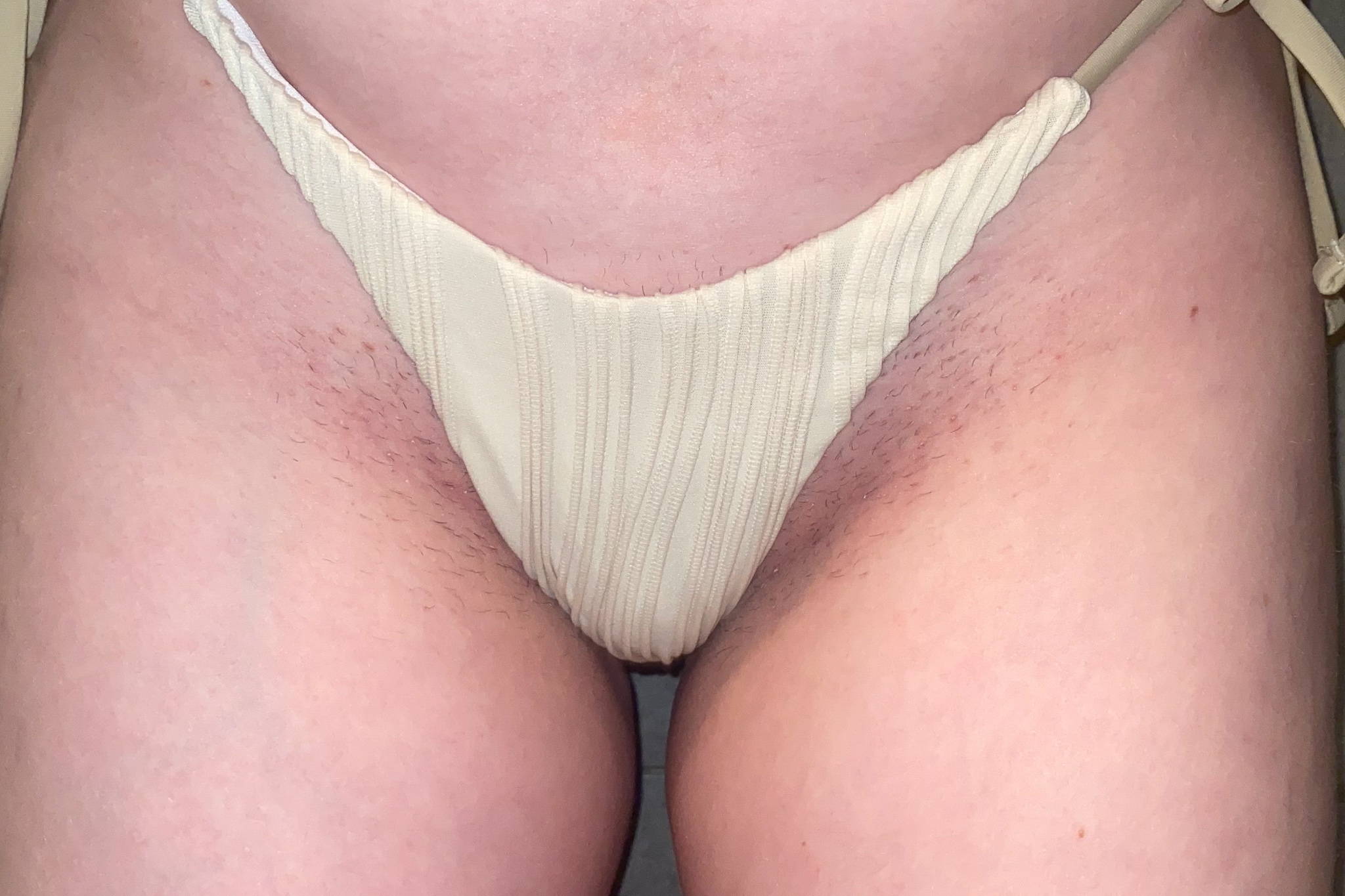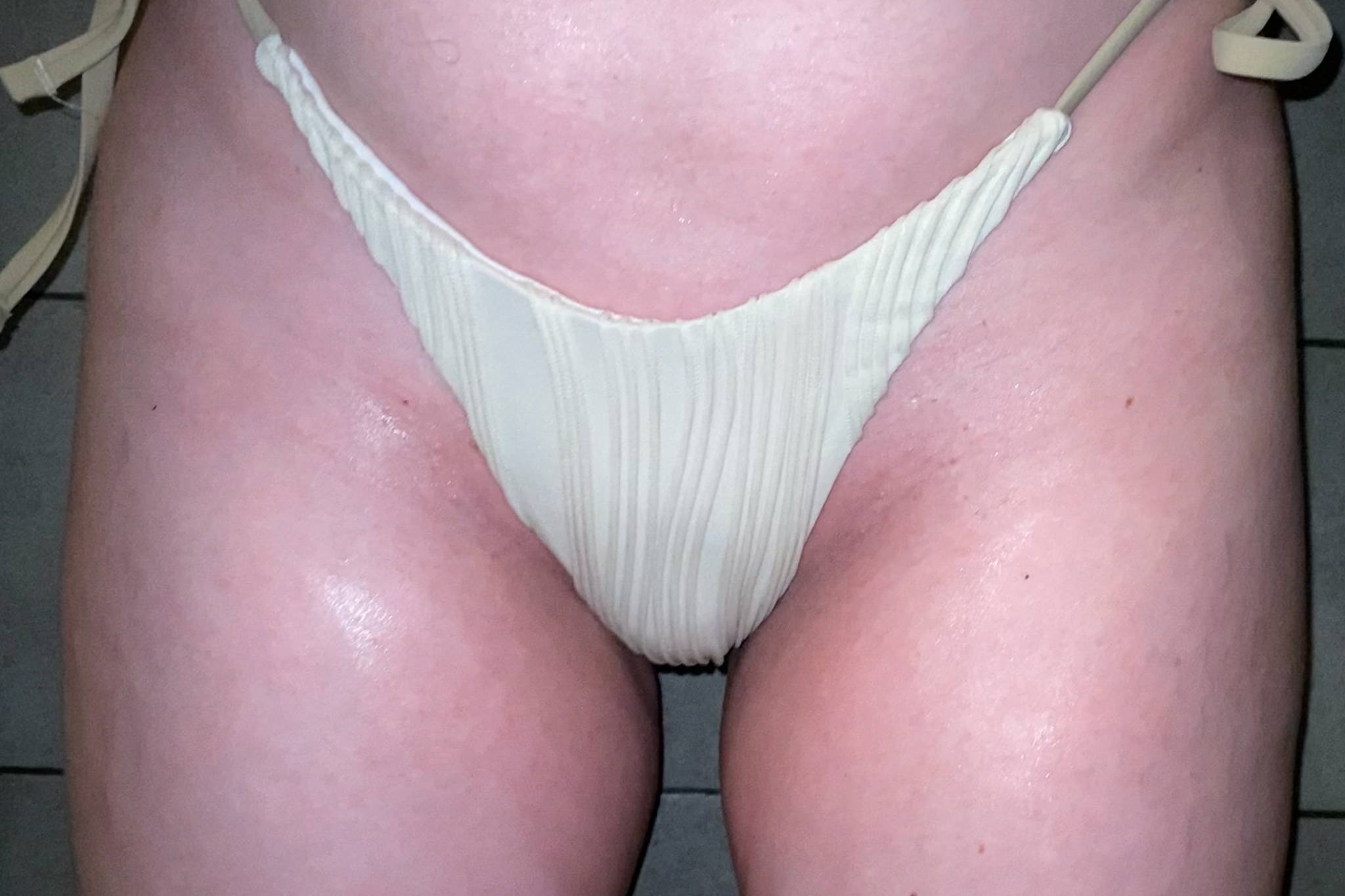 Amazing as per usual
This is my third time using the ingrown remedy and it's the best thing ever. I don't think I'm supposed to but I also use it for my face and underarms and it's doing the job I fading the spots on my face my underarms and bikini area. I feel a little bit more confident each day. Thank you x
We are genuinely so happy to hear this! Boosting confidence is literally at the forefront of our aims so its amazing to hear from customers. Thank you for your repeat custom!
P.s Ingrown Remedy is more than safe to use on the face as well as the body :)
Absolutely amazing
This item really boosted my confidence as i barely get any ingrown hairs and also takes away the discomfort/itchiness after shaving my skin is so much smoother will recommend this product to everyone'!
Great
The bumps around by bikini area are reducing due to the lack of ingrown hairs
Great!
Really helped bring my ingrown hairs to the surface.
Very good
Very soothing, really helps with ingrown hair and very moisturising
Highly recommended!
I've definitely noticed less ingrown hairs since using this product. Consistency is key I would say. It smells incredible! I would definitely recommend this if you have problems with ingrown hairs.
Wish I brought more!
I kid you not this product must contain angel dust. If used according to the instructions given you'll honestly see results in the first month!!!