Ingrown Remedy: Simmondsia Chinensis (Jojoba) Seed Oil, Prunus Amygdalus Dulcis (Sweet Almond) Oil, Oenothera Biennis (Evening Primrose) Oil, Propylene Glycol, Salicylic Acid, Tocopherol, Sorbitan Mono Laurate Ethoxylate, Isopropyl Myristate, Melaleuca Alternafolia (Tea Tree) Leaf Oil, Lavandula Angustifolia Oil (Lavender)

Blemish Butter: Aqua, Sodium Hyaluronate, Theobroma cacao (Cocoa) Seed Butter, Butyrospermum Parkii (Shea Butter), Prunus Amygdalus Dulcis (Sweet Almond) Oil, Cetearyl Olivate, Sorbitan Olivate, Cetyl Alcohol, Glycerin, Licorice Root Extract, Daucus Carota Sativa (Carrot) Root Extract, Lactic Acid, Carica Papaya Seed Oil, Alpha-Arbutin, Tocopherol, Phenoxyethanol, Ethylhexylglycerin, Xanthan Gum, Vanilla planifolia fruit extract

Shipping charges are as followed:

£2.49 flat fee for domestic, second class shipping.
£8.99 Next day delivery (Order before 12pm Mon-Fri)
£7.99 for most European destinations.
£14.99 for all remaining international destinations.
ALL orders are sent tracked, in which you'll receive your tracking number via email, once your item has been shipped.
The processing time for all orders is 1-3 business days. After your order has been shipped, delivery time within the United Kingdom is 2-3 business days, Europe, 3- 7 business days and the remaining international destinations can take between 5-10 business days, varying amongst destinations.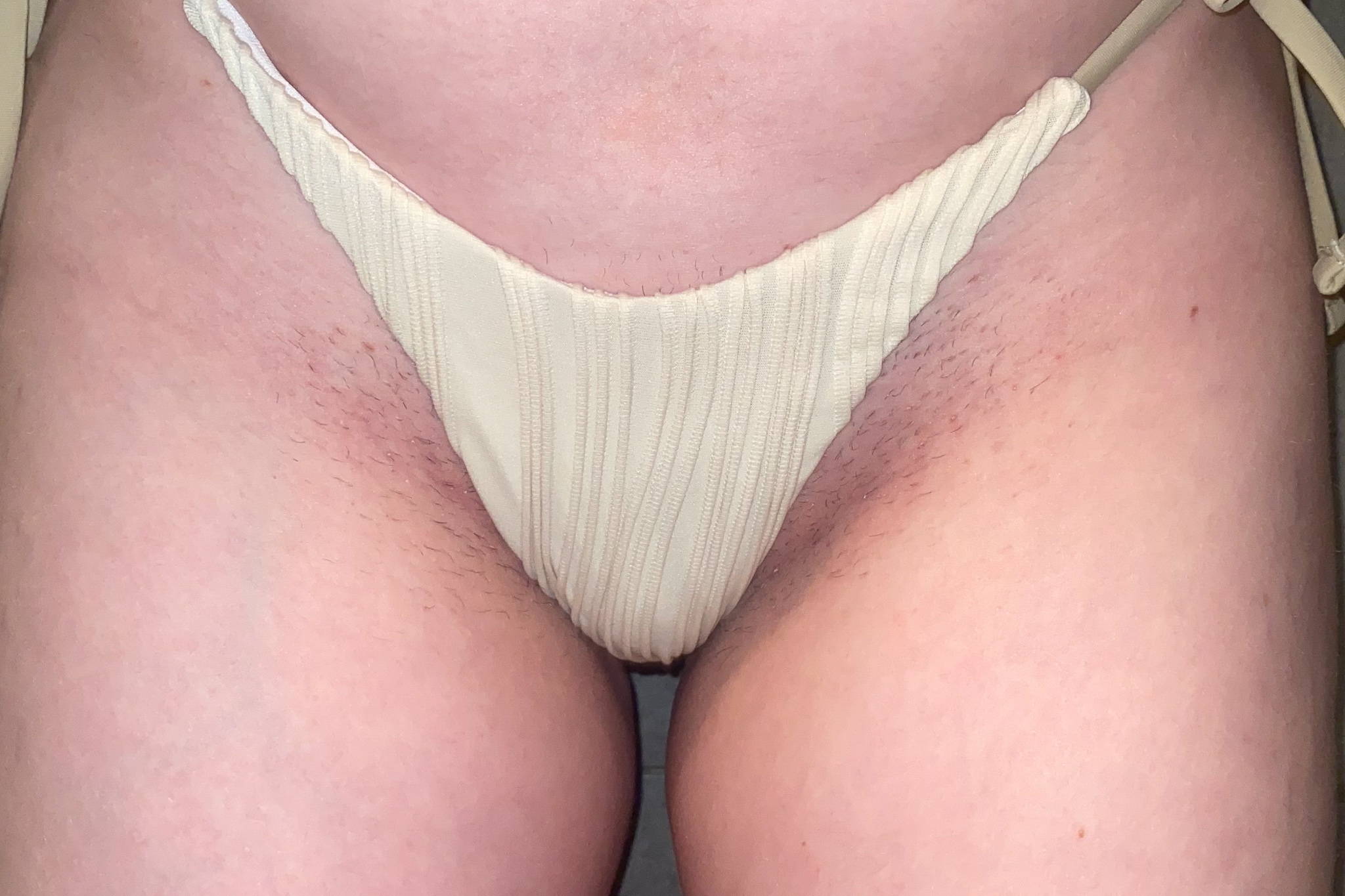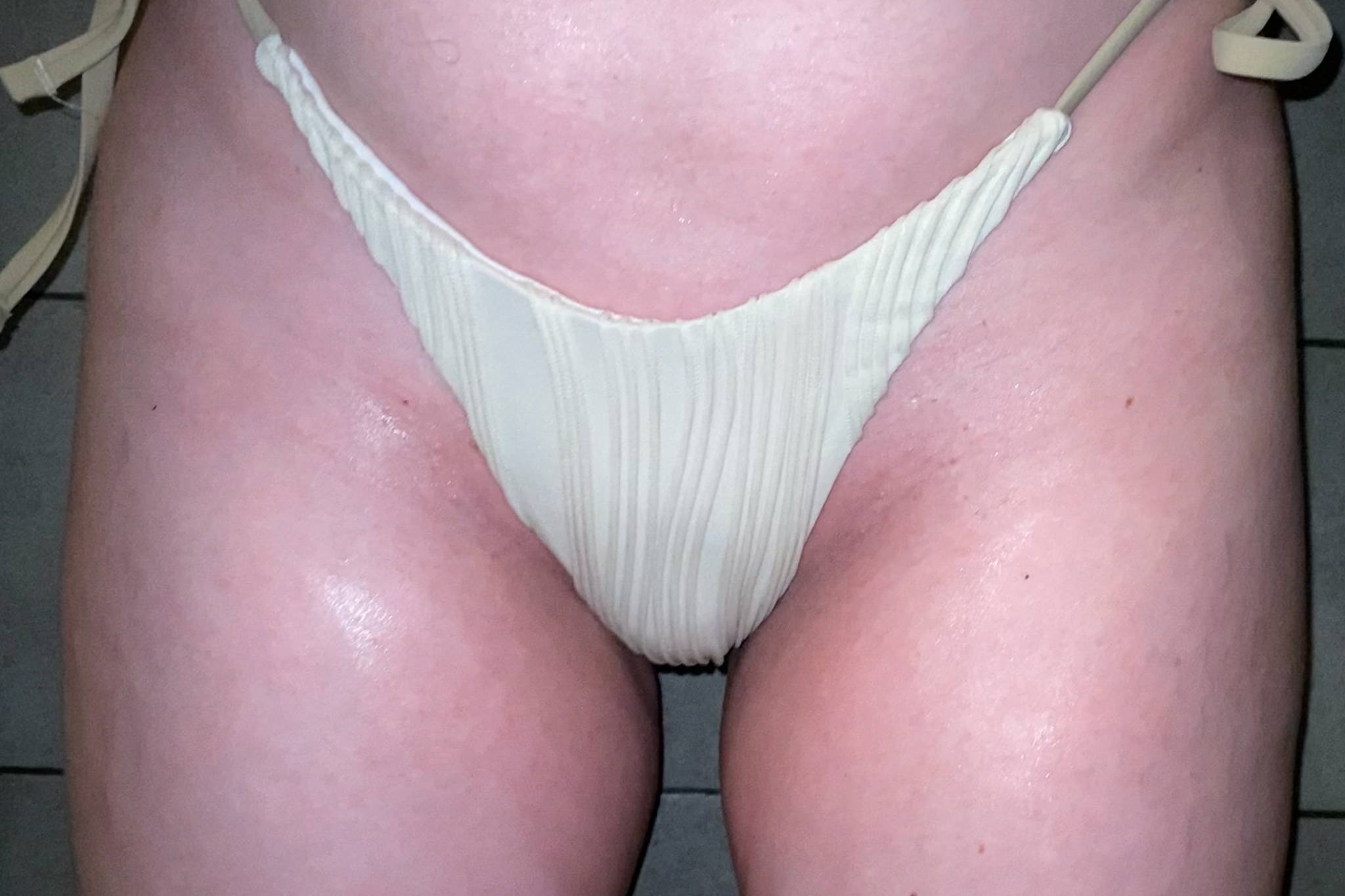 Not consistent.
I've not been consistently using the ingrown hair and blemish duo so I can't confirm if it's working as it should.
Amazing product
I've been using your products for about 3 weeks now and omg it's life changing!!! I've never felt so confident in myself. I've suffered with ingrown hair, bumps, scarring and pigmentation around my bikini. I've tried everything and your products have saved me!! I can't believe how much difference it's made in such a short period. I went swimming today and I've never felt confident in wearing my bikini without worrying about my scarring.
Amazing !!
From the packaging to the product itself!
I highly highly recommend this duo. Thank you so much ! :)
Very moisturizer
After using the combo you feel so fresh
Life changing !!!
Girls, I am an addict to this product !! I have been using this to row since 2021 hand on heart I can say this product combined is life changing!! as a woman of colour I have struggled with scarring and pigmentation around my bikini line no product out there has worked for me except this, the ingrown, remedy and blemish better combined !!for the first time in my life. I am able to feel confident in my own skin and wear a bikini without worrying about my scarring
Thank you for being an OG skntone customer, im beyond happy that our products have been able to contribute to your confidence boost. We understand first hand how concious ingrowns and scarring can make you feel! Thank you so much, we appreciate you
Blemishes faded
I've been using the product for around 2 months now and I can definitely see a difference in that the are has become lighter and a smoother texture. Hopefully with more consistency it will further improve.
Hello Rae, Your 2 month progress sounds amazing! Keep up with your routine and youll be sure to reach your desired results. Thank you for taking time out to leave your review